Hello, there again Latvian audi fan and i bought an B2 coupe again!!!
I bought an Audi coupe 1985. Interior is in grat condition. From outside car looks great, but have some small problems in some places. Engine is 1.8carb. but here are some small problems with carb.
An other thing, from outside is rear optic in bad condition.
Color is dark blue, and interior is blue too
I bought this car for daily driving, while i will restored my VW Mk1 GTI golf
And let the pictures tell some story, first pictures is not mine, but last owners.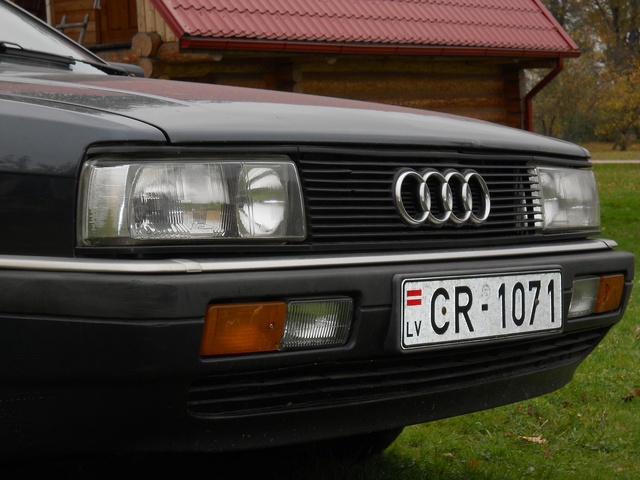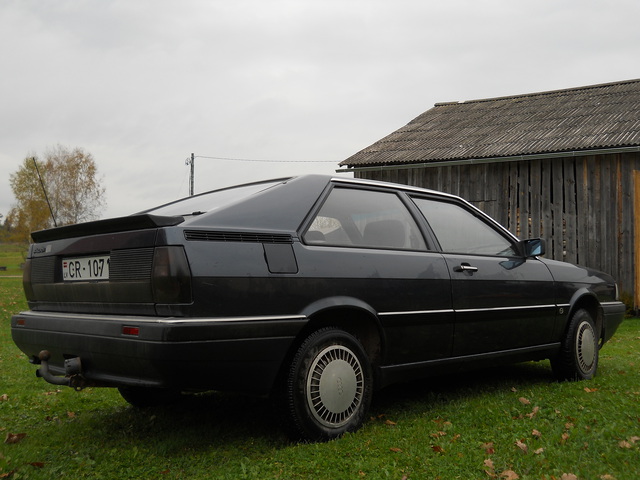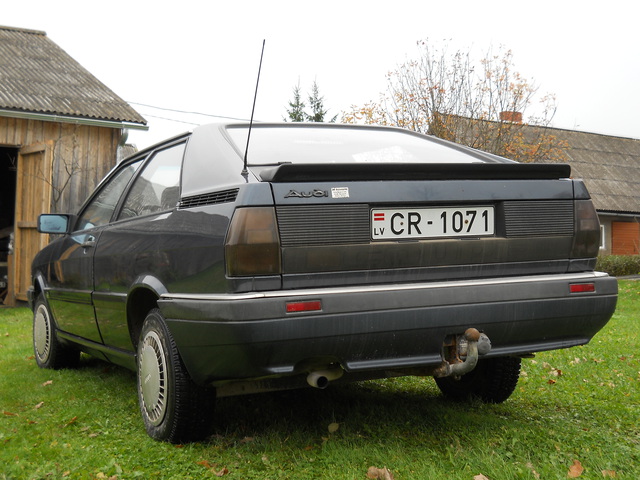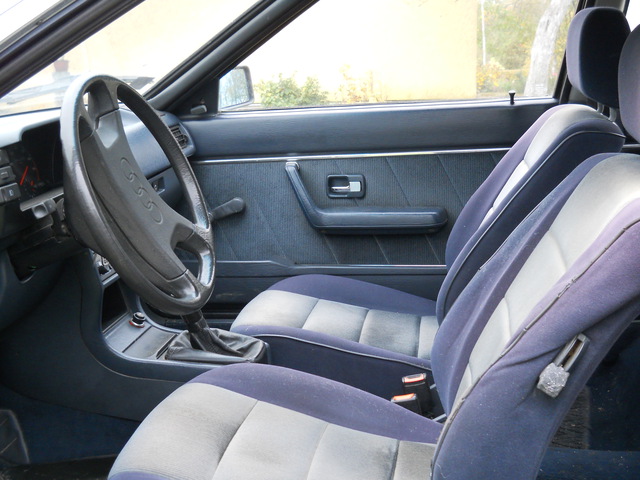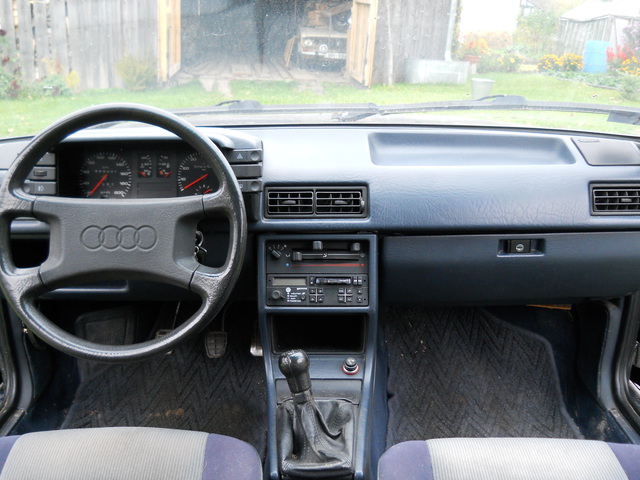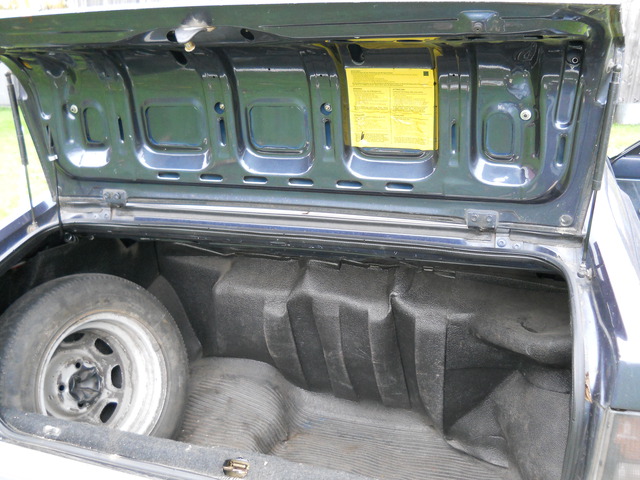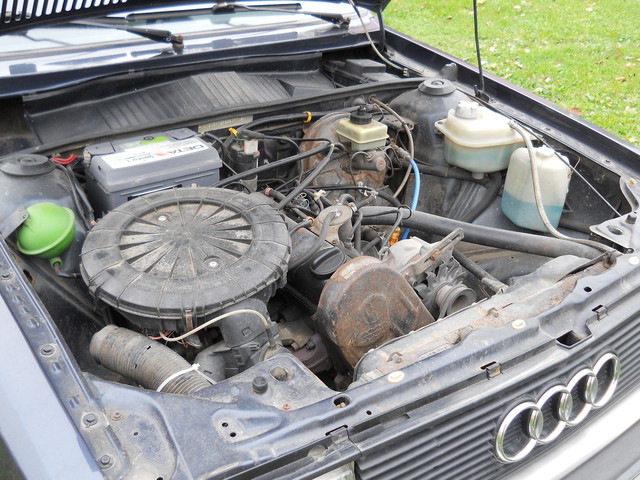 There was some update, change rims from R13 to R15, looks better.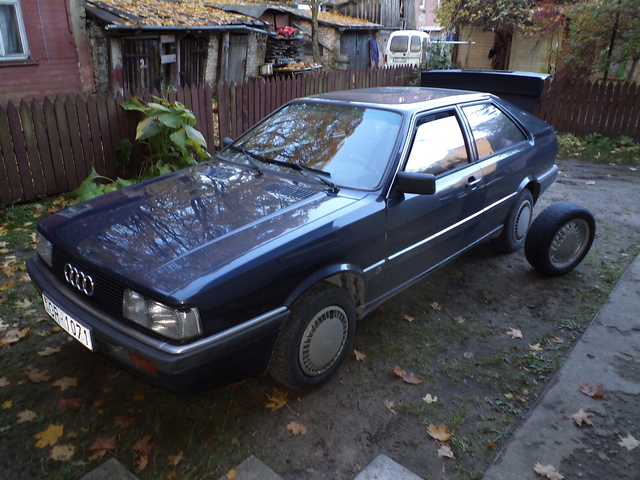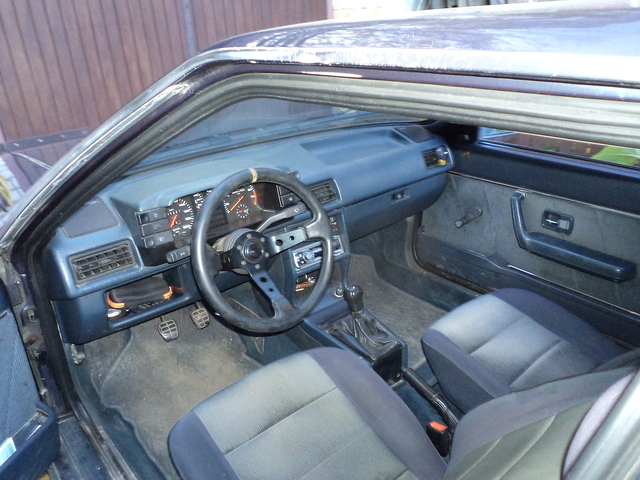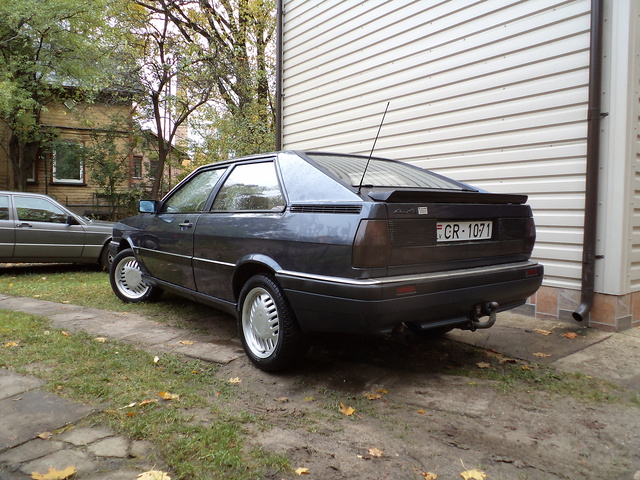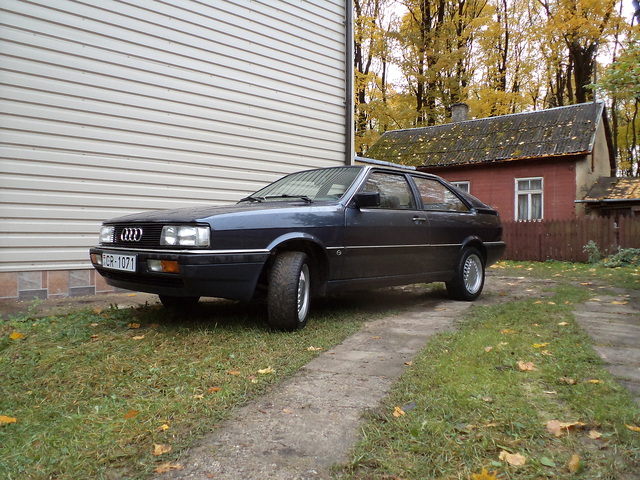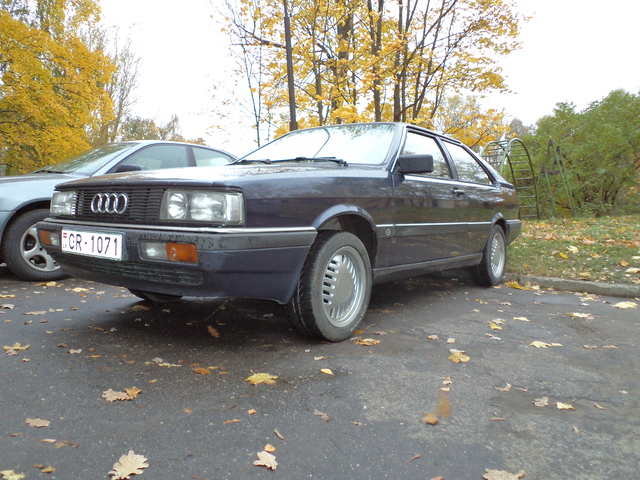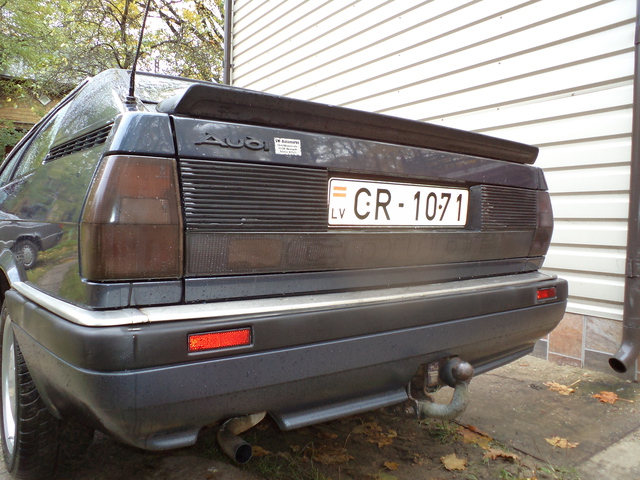 And there i take some photo from places wich are usaly in bad condition...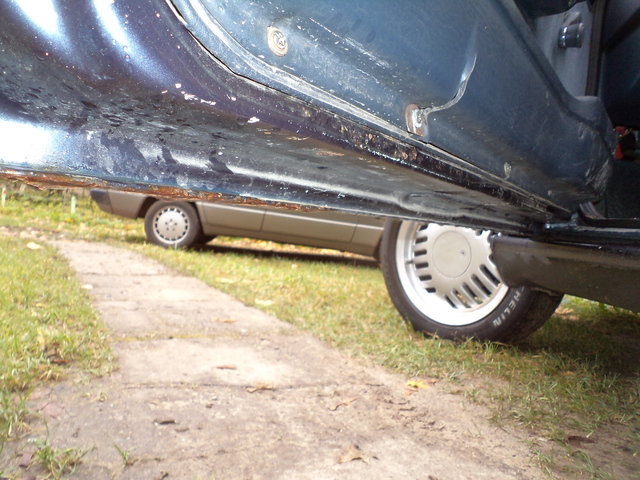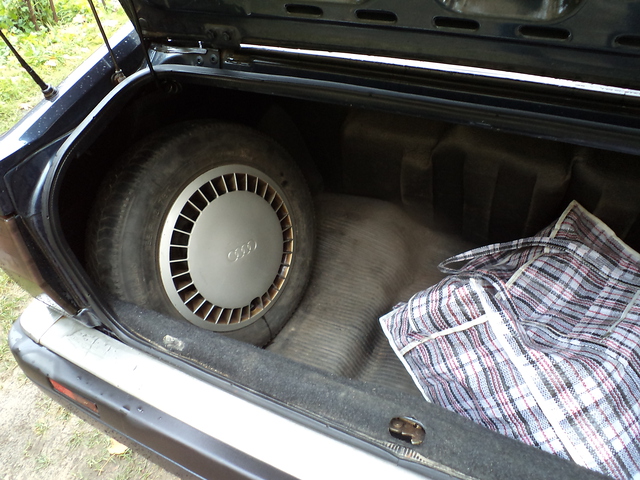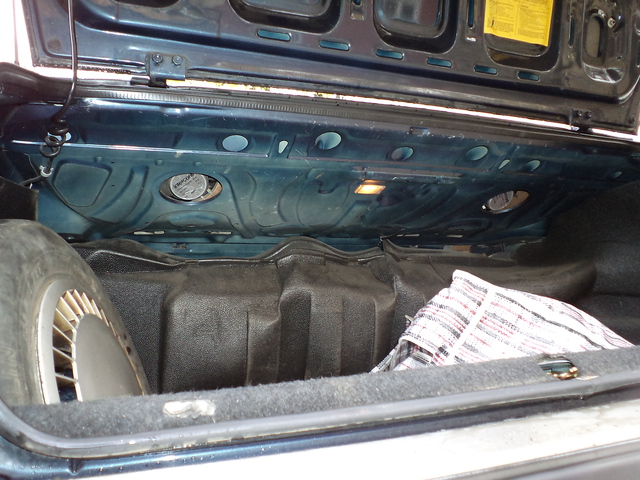 And there was a last update in thes evening...
I have to drive a lot at night, and safty is the first, and i have to install Bosch Rallye 225 lights.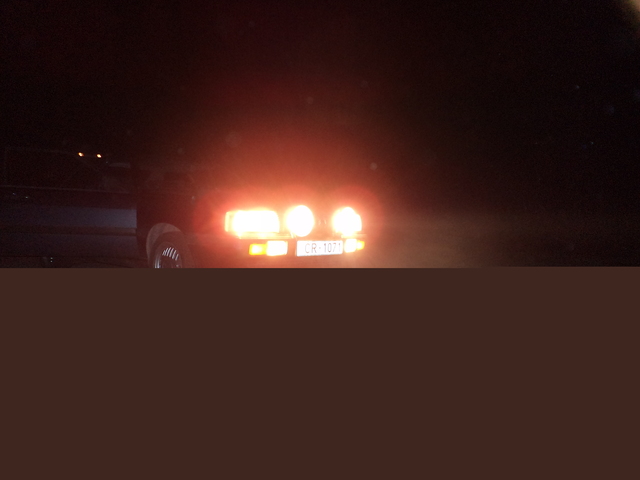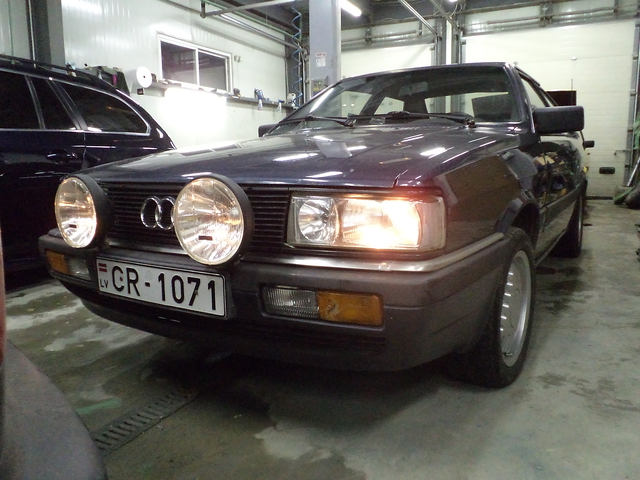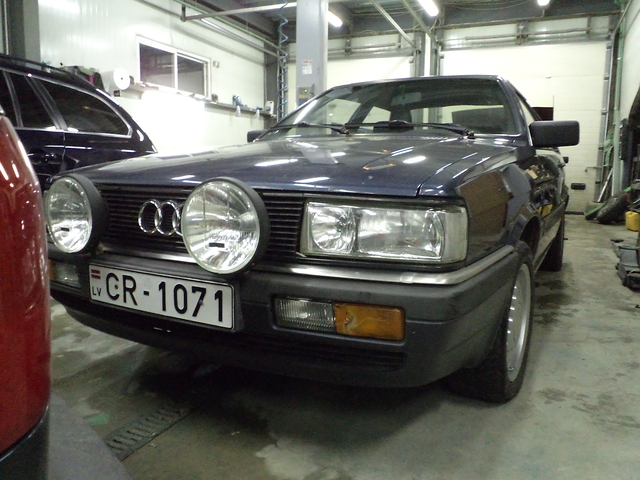 And i get an other spoiler. Original small spoiler i did not like very much, and change to bigger original spoiler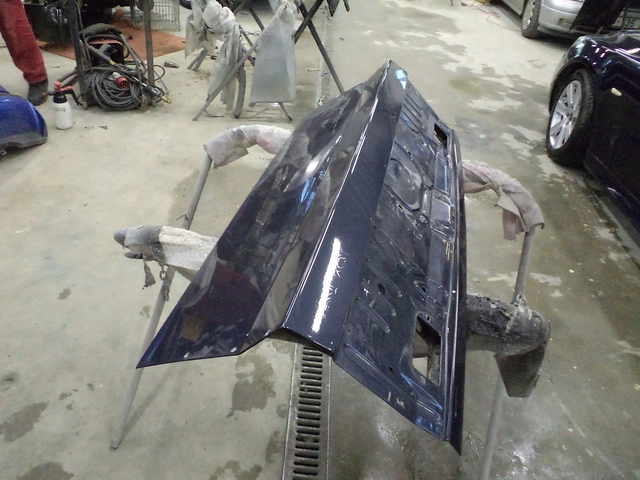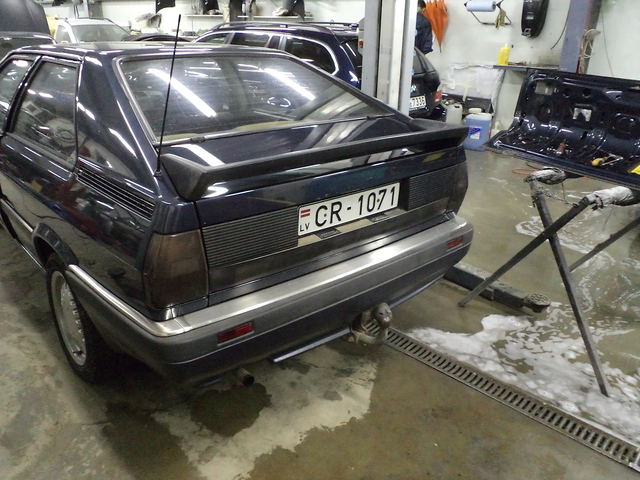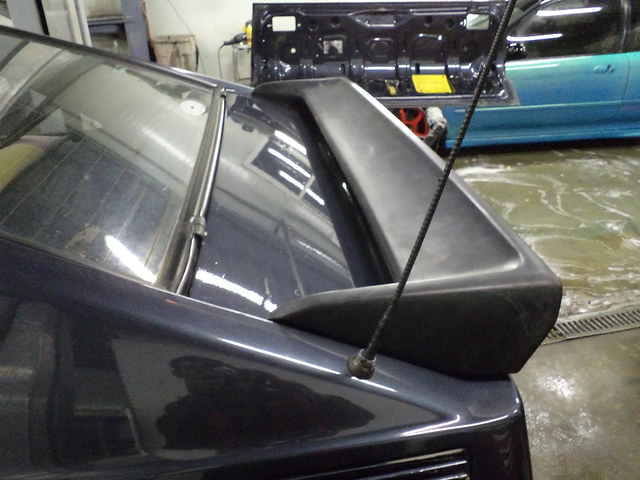 Will be more updates soon...